Augusta GA portrait photographers: Muse and Majesty
So, we have been given an incredibly unique photo opportunity involving the procurement of the keys to one of the most majestic buildings in town. We have been dying to shoot someone there, and as usual we have leaned on our muse, Mary.
Once I feel I have done just about everything to sweet Mary's hair and face... the moment I am sure she has exhausted every facial and bodily expression, she surprises me. She brought her "A-game," and again blew me away. But then again, one can't help but "bring it" in a building like this. It is enough to take your breath away.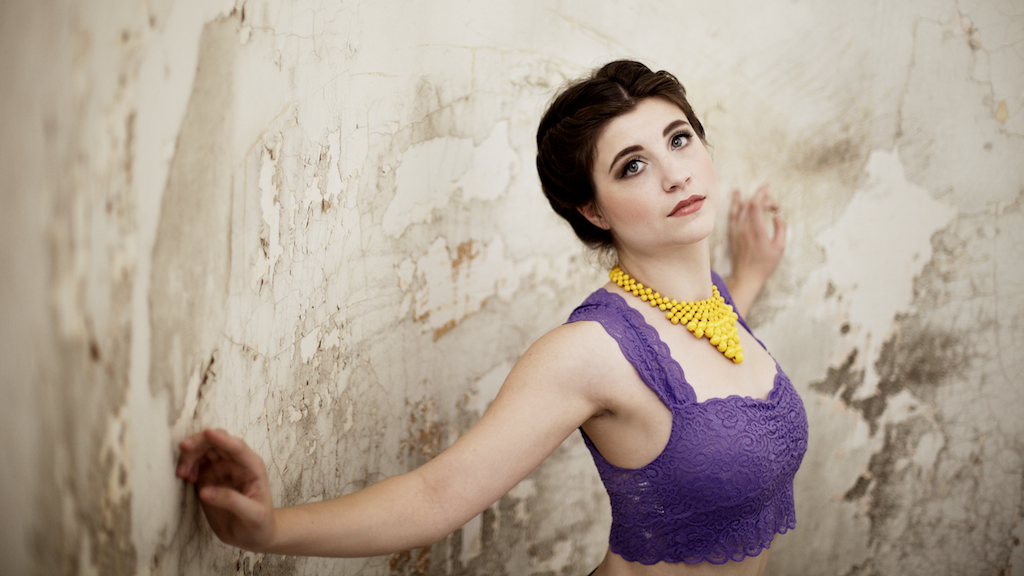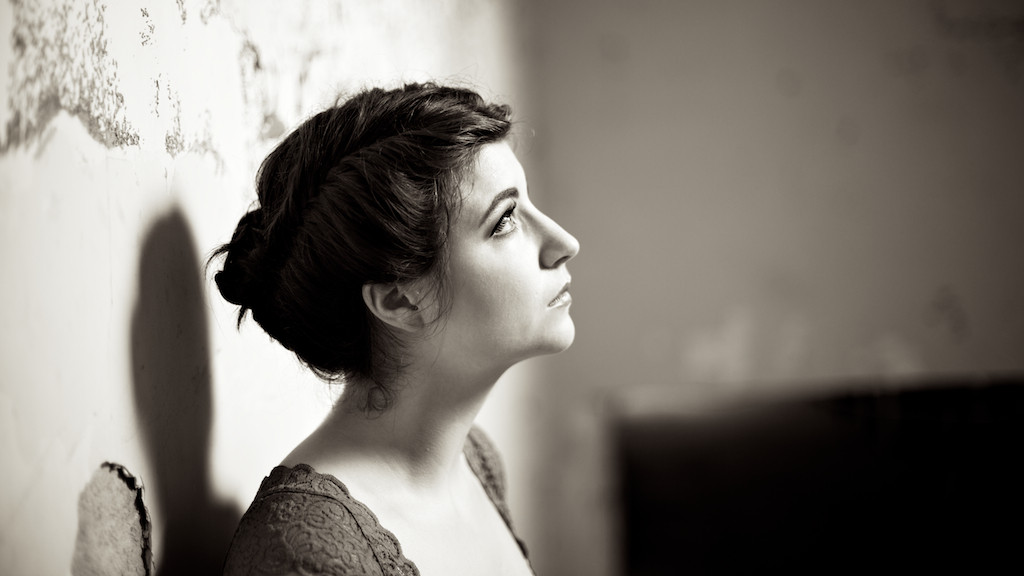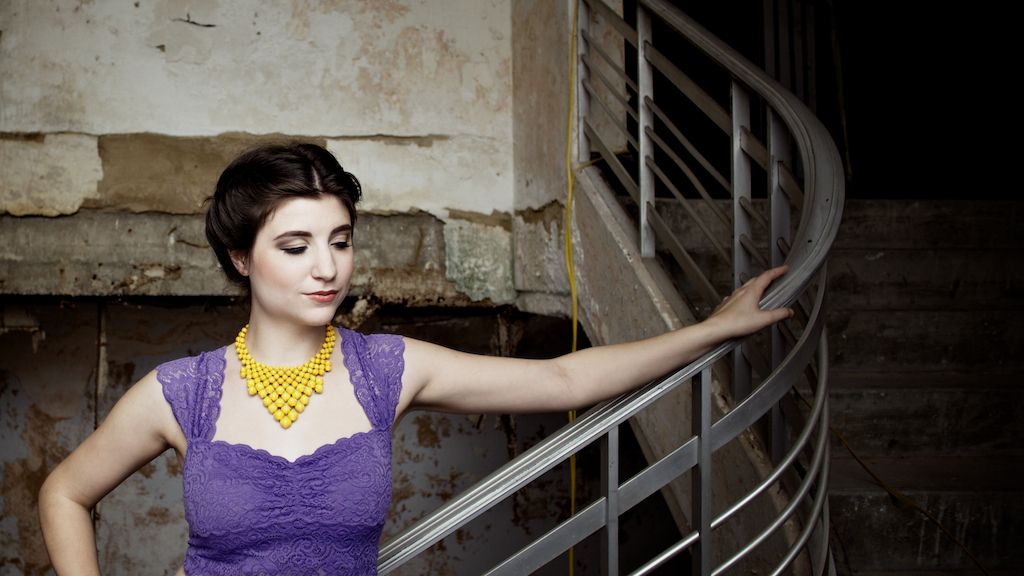 Although the contents of this building could give us work for a year, the roof is also pretty spectacular. Dying to shoot here as well? We can make that happen. Fill out a contact form, and we will gladly work with you!
Contemporary Photography, Glamour Photography
Rachel Biestman
portrait photographers in evans ga, portrait photography in augusta ga, evans ga glamour photographer, Airbrush makeup in Augusta GA, airbrush makeup in augusta, airbrush makeup in evans ga, evans makeup artist, augusta makeup artist, photographers in augusta ga, augusta photography, ACUITY PORTRAITS