Augusta GA Portrait Photography: Hannah
Oh, y'all. I have been sitting here for so long, trying to come up with words to inspire you. I have written and erased; mused and muted. But we are so busy, and I need to go make a cake. I just don't have time for this brain of mine today. It's a really complicated place.
So let me just talk about this shoot, and this lovely girl we took behind a shopping center to make art.
Her name is Hannah, and she is the most peaceful angel of a young woman. Normally she is not so serious, but she reigned the smile in for some dark lipstick and wild curls done on a 1/3 inch iron (her hair is straight). Modeling is not for the faint of heart!
We hope you enjoy these images as much as we love making them.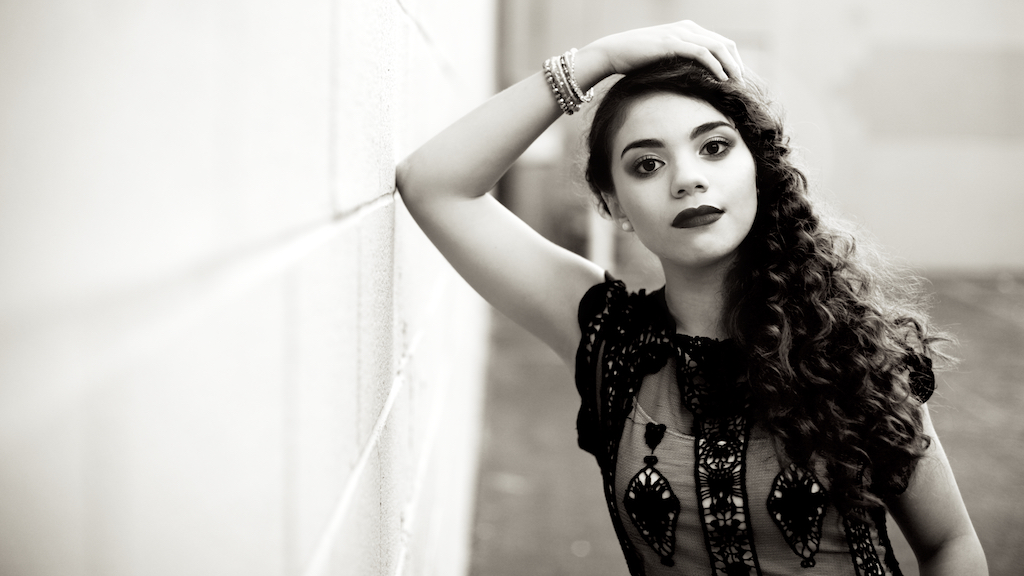 Photography: Patrick Biestman of Acuity Photography
Hair and Makeup: Rachel Biestman
Hat: Free People
Dress: Miguelina
More Senior & Portrait Posts
Contemporary Photography, Glamour Photography, Natural Light Photography, Senior Portraits
Rachel Biestman
Acuity Photography, acuity photography, Acuity photography, augusta ga urban photogrpahy, augusta portrait photography, Augusta ga portrait photography, augusta ga photographers, portrait photography in martinez ga, Portrait photography in Augusta GA, portrait photographers in evans ga, portrait photography in evans ga, portrait photographers in augusta, portrait photography, Portrait photography in Evans GA, Portrait studio in Augusta GA, photographer in augusta ga, photographers in augusta ga, portrait photography in augusta ga, airbrush makeup in augusta ga, Airbrush makeup in Evans GA, Airbrush makeup in Augusta GA, airbrush makeup in evans ga, airbrush makeup for weddings in augusta, airbrush makeup augusta ga, airbrush makeup evans ga, airbrush makeup in augusta, augusta portrait photographer, Hair Salon in Martinez GA, augusta ga hair salon, augusta ga senior portraits, hair salons in augusta ga, hairstylist in augusta ga, hairstylist in evans ga, hair salon in augusta ga, hair salons in Evans GA, natural light portrait photographers evans ga, natural light portrait photography, augusta photographers, evans ga portrait photographers, evans portrait photography, evans ga portrait photography, evans ga airbrush makeup, portrait photography augusta ga, senior portraits in augusta ga, senior portraits evans ga, unique portrait photography in evans ga, senior portraits in evans ga, augusta ga portriat photography, senior pictures, senior photography in augusta ga, senior photography, senior photos augusta ga, senior photos, senior photography augusta ga, senior photos evans ga, senior photography in evans ga, senior photography evans ga, makeup artist in evans ga, makeup artists in evans ga, Makeup artist in Augusta GA, evans makeup artist, augusta makeup artist, wedding makeup in augusta ga, evans ga makeup artist, evans ga makeup artists, augusta ga makeup artist, ACUITY PORTRAITS, senior portraits augusta ga