Augusta GA Portrait Photography: Rebekah Too
The Biestmans have had another busy week. We have two photoshoots under our belts and another client meeting tomorrow, not to mention plenty of cuts and colors for Rachel and TONS of editing for Patrick. As for right now, the little girl is chilling in her chair while we stop to share these images of Rebekah.
We shot Rebekah two years ago, and it is a wonder to see her change. High school is behind her, and she is on to her first year of college in the fall. She has the loveliest gentle spirit, and a delight to be around.
We hope you enjoy these, and have a safe and happy Fourth of July weekend.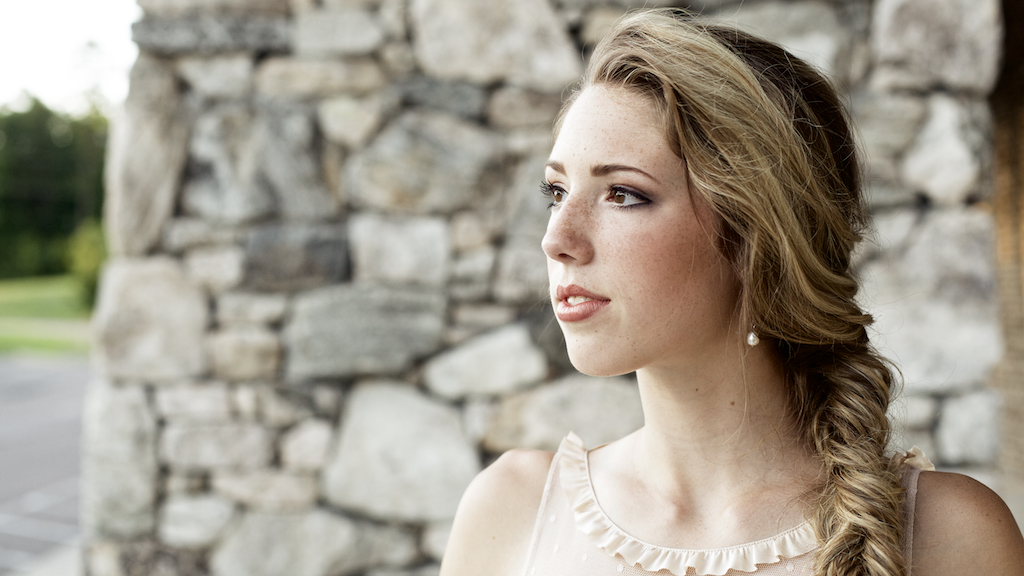 Photography: Patrick Biestman of Acuity Photography
Hair and Makeup: Rachel Biestman
Dress: BHLDN Swansdown Gown
Contemporary Photography, Glamour Photography, Natural Light Photography, Senior Portraits
Rachel Biestman
Acuity Photography, acuity photography, Acuity photography, Patrick Biestman, Rachel Biestman, augusta portrait photography, augusta family photography, Augusta ga portrait photography, augusta wedding photographer, augusta ga photographers, augusta ga portriat photography, augusta ga senior portraits, augusta photographers, augusta ga hair salon, augusta portrait photographer, airbrush makeup in augusta ga, Airbrush makeup in Evans GA, airbrush makeup augusta ga, Airbrush makeup in Augusta GA, airbrush makeup in evans ga, airbrush makeup for weddings in augusta, airbrush makeup evans ga, natural light portrait photographers evans ga, airbrush makeup in augusta, Hair Salon in Martinez GA, hair salons in augusta ga, hairstylist in augusta ga, hairstylist in evans ga, evans ga photographer, evans ga glamour photographer, evans ga wedding photographer, evans wedding photograpy, evans ga makeup artist, evans ga wedding photographers, evans ga maternity photographer, evans ga makeup artists, evans ga portrait photographers, evans ga photographers, evans ga creative photography, evans ga wedding photography, ACUITY SENIORS, senior pictures, senior photography in augusta ga, senior photography, senior photos augusta ga, senior photos, senior portraits in augusta ga, senior portraits evans ga, senior photography augusta ga, senior portraits augusta ga, senior photos evans ga, senior photography in evans ga, portrait photography in martinez ga, portrait photography, Portrait studio in Augusta GA, portrait photographers in evans ga, portrait photographers in augusta, portrait photography augusta ga, Portrait photography in Augusta GA, portrait photography in evans ga, Portrait photography in Evans GA, portrait photography in augusta ga, evans portrait photography, senior portraits in evans ga, ACUITY PORTRAITS, unique portrait photography in evans ga, evans ga portrait photography, natural light portrait photography, maq & mane, makeup artist in evans ga, Makeup artist in Augusta GA, makeup artists in evans ga, evans makeup artist, augusta makeup artist, wedding makeup in augusta ga, augusta ga makeup artist, evans ga airbrush makeup, hair salon in augusta ga, hair salons in Evans GA