Engagement session in North Augusta: Will and Kellie
"Ticks" (Brad Paisley)
Every time you take a sip
In this smoky atmosphere
You press that bottle to your lips
And I wish I was your beer
In the small there of your back
Your jeans are playing peekaboo
I'd like to see the other half of your butterfly tattoo.

Hey that gives me an idea
Let's get out of this bar
Drive out into the country
And find a place to park.

'Cause I'd like to see you out in the moonlight
I'd like to kiss you way back in the sticks
I'd like to walk you through a field of wildflowers
And I'd like to check you for ticks.

Etc...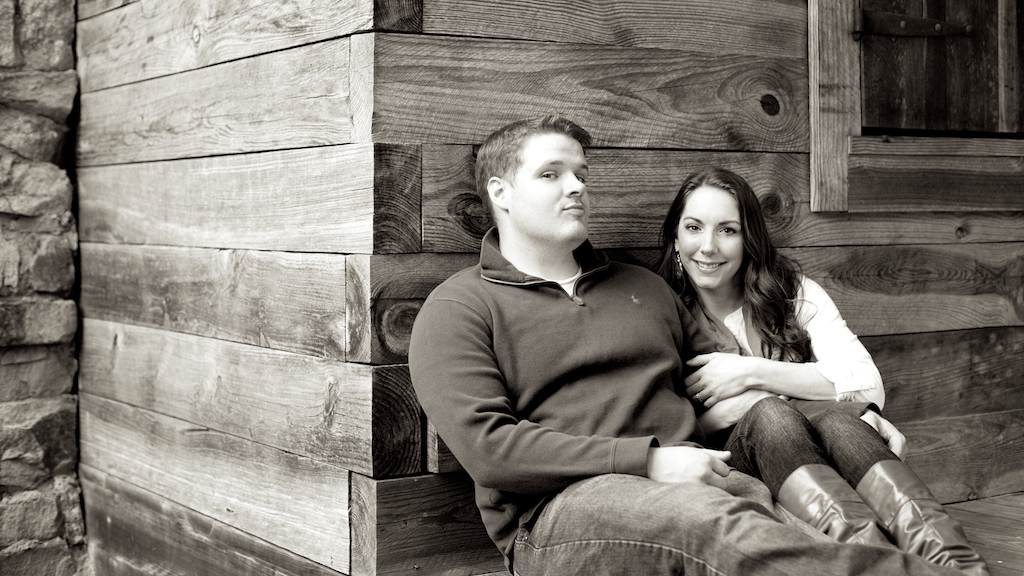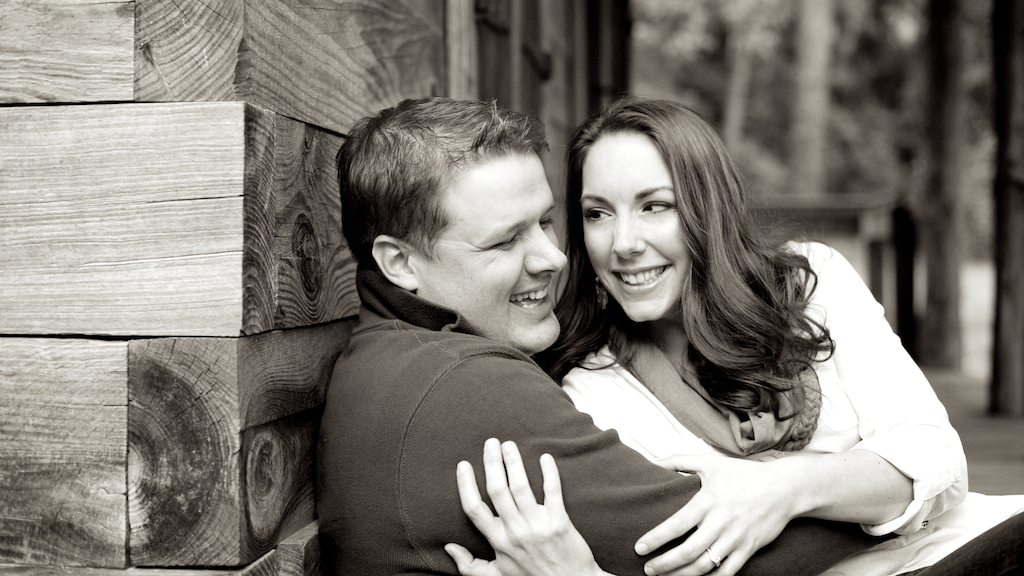 We are so thrilled for your wedding, Will and Kellie! We couldn't be more grateful.
Natural Light Photography, Wedding Photography
Rachel Biestman
wedding photographers in evans ga, wedding photography in augusta, wedding photographer in evans ga, wedding hair in augusta ga, Wedding photographer in Augusta GA, Wedding hair in Augusta GA, Wedding photographer in Evans GA, wedding makeup in evans ga, wedding hair in evans ga, wedding makeup in augusta ga, evans wedding photographer, evans wedding photograpy, augsta wedding photography, augusta wedding photographer, north augusta weddings, living history park, living history park in north augusta sc, north augusta wedding photographers, creative photography in augusta ga, evans ga creative photography, unique wedding photography in evas, unique wedding photography in north augusta sc, wedding photographers in south caolina, kellie and will, ACUITY COUPLES, ACUITY WEDDINGS