Evans GA Wedding Photographer: Melissa and Matt Part 2
And here we are for part 2 of Melissa and Matt's wedding. As she sits in my salon chair this week for the inevitable post-wedding whack, it will great to reminisce about recent history.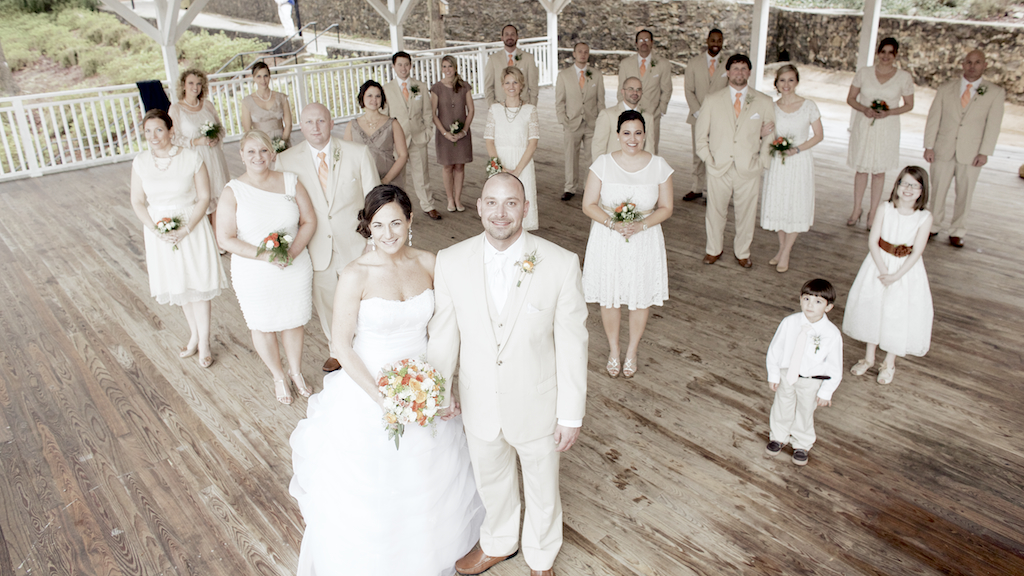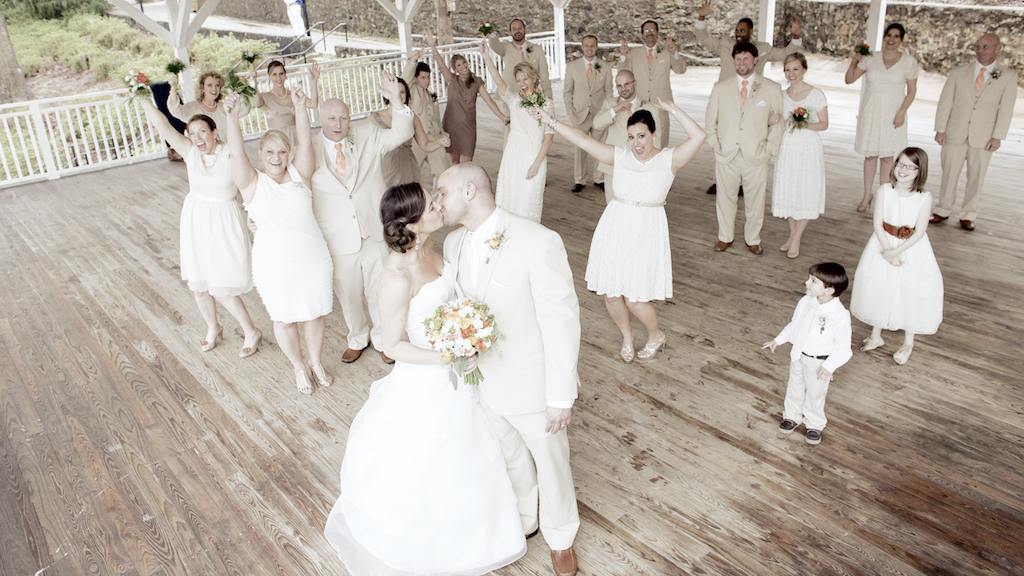 Melissa and Matt, we treasured every moment of your wedding. We wish you all that is wonderful!
Natural Light Photography, Bridal Photography, Wedding Photography, Strobist Photography
Rachel Biestman
wedding photographers in evans ga, wedding photography in augusta, wedding hair in augusta ga, Wedding hair in Augusta GA, wedding hair in evans ga, wedding photographer in evans ga, Wedding photographer in Augusta GA, Wedding photographer in Evans GA, wedding makeup in evans ga, wedding makeup in augusta ga, evans wedding photographer, evans wedding photograpy, unique wedding photography in north augusta sc, unique wedding photography in evas, augsta wedding photography, augusta wedding photographer, evans ga wedding photography, evans ga wedding photographers, evans ga wedding photographer, north augusta weddings, north augusta wedding photographers, Airbrush makeup in Augusta GA, augusta portrait photography, airbrush makeup in augusta, augusta makeup artist, augusta bridals, airbrush makeup evans ga, Airbrush makeup in Evans GA, airbrush makeup augusta ga, augusta portrait photographer, Augusta ga portrait photography, airbrush makeup in augusta ga, augusta ga portriat photography, hairstylist in evans ga, hair salons in augusta ga, hairstylist in augusta ga, ACUITY WEDDINGS