Augusta GA Wedding Photographer: Melissa's Bridals
Right now, in this very moment, this ravishing woman is walking down the aisle.
In the case that you don't know her, let us assure you. To know her is to deeply admire her, and to have just met her is to like her a whole, whole lot. She is instantly warm, impassioned, and entirely hopeful.
So in the case that you are not literally joining us right now as we honor this woman and her groom, celebrate her as you look this afternoon or after. And know there is not a soul more worthy of your well-wishing.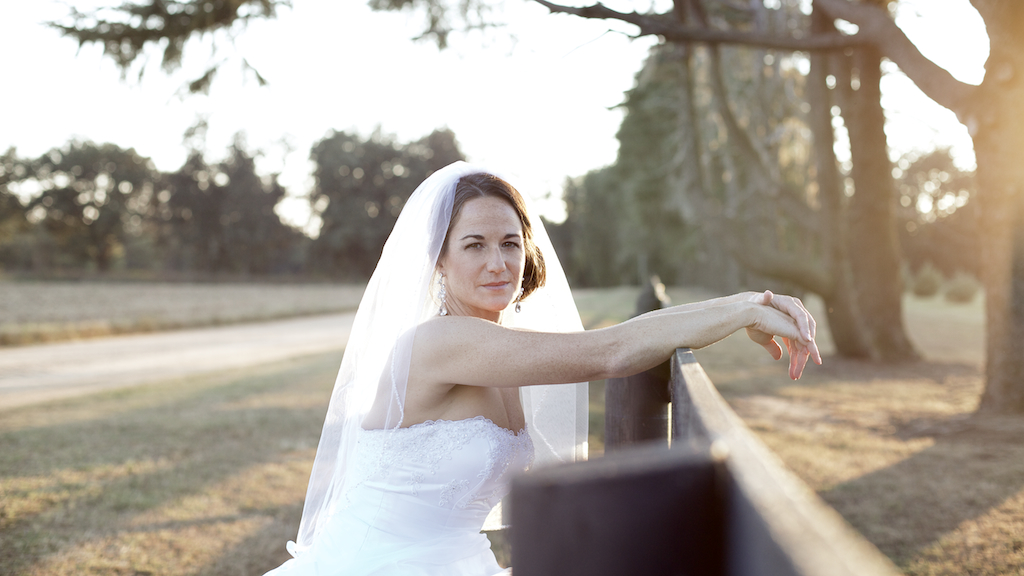 Natural Light Photography, Bridal Photography, Wedding Photography
Patrick Biestman
wedding photographers in evans ga, wedding photography in augusta, wedding hair in augusta ga, Wedding hair in Augusta GA, wedding hair in evans ga, wedding photographer in evans ga, Wedding photographer in Augusta GA, Wedding photographer in Evans GA, wedding makeup in evans ga, wedding makeup in augusta ga, evans wedding photographer, evans wedding photograpy, unique wedding photography in north augusta sc, unique wedding photography in evas, augsta wedding photography, augusta wedding photographer, evans ga wedding photography, evans ga wedding photographers, evans ga wedding photographer, north augusta weddings, north augusta wedding photographers, blairsville ga wedding photographers, ACUITY WEDDINGS